10 Best Gadget And PC Hardware Deals On Black Friday 2017 For Casuals And Techies
Featured 11/22/2017 in
ftw
On the hunt for the best deals, I've come up with a list of the best prices on some of the most in-demand products this Black Friday 2017. We're talking $250 off gaming laptops, $200 off Apple products, $150 off CPUs, and more.
Below you'll find some solid gadget and PC hardware deals for Black Friday 2017.
$249 at Walmart
When you want an extra gadget laying around the house that you never use, there's nothing better than an iPad. This thing is a master at collecting dust. Get one and see for yourself.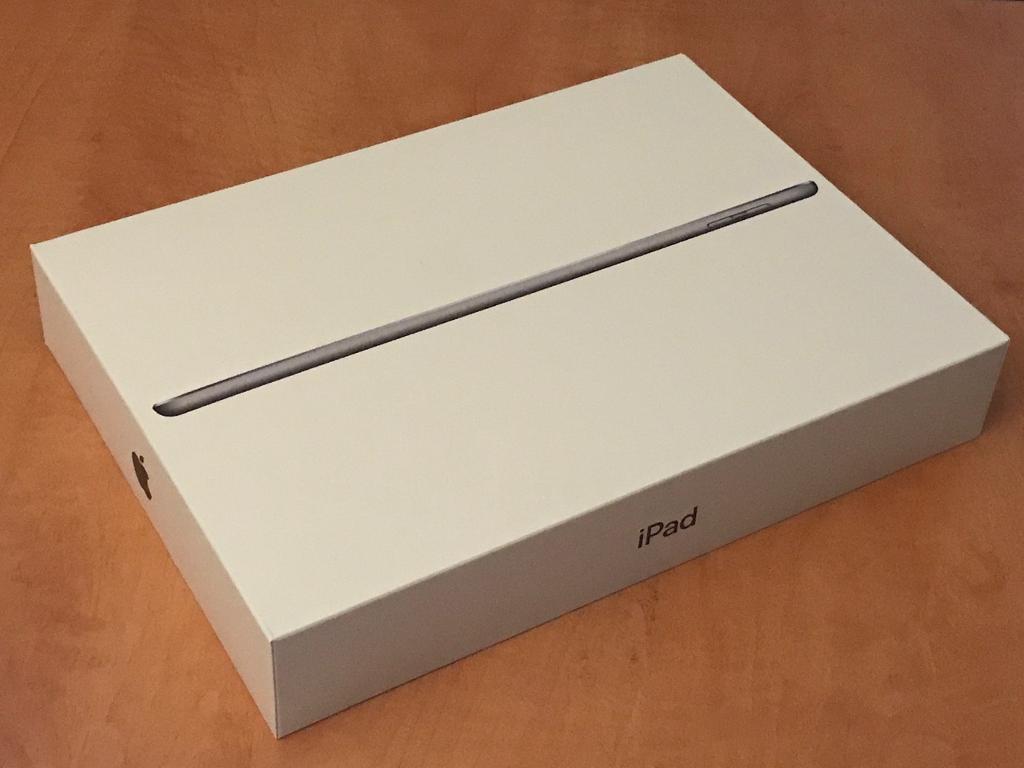 $319 at Amazon
AMD Ryzen's launch was a huge moment that put the company back on the map. While Intel's processors are still selling at high prices this season, this 8-core juggernaut is over $180 off.
$529 at Amazon
Look, when you saw that $529 price tag you probably laughed, but don't. T hat $529 is the difference between you playing games while making compromises and being able to run absolutely everything at max settings. How do I know? I own one. Come at me bro.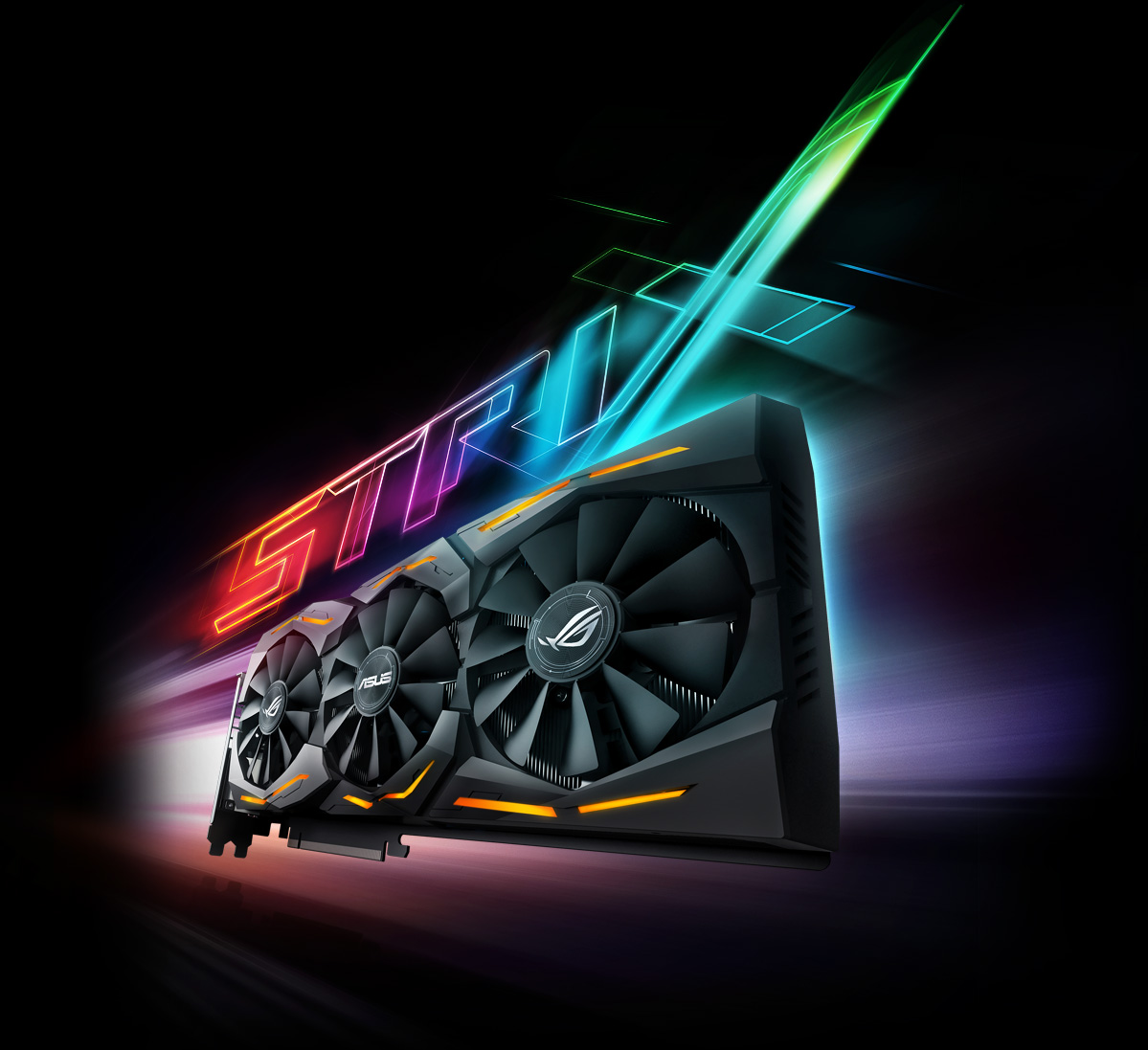 $179 at Amazon
What better way to listen to the latest Justin Bieber album than with these sexy headphones. You'll even look cool while you do it.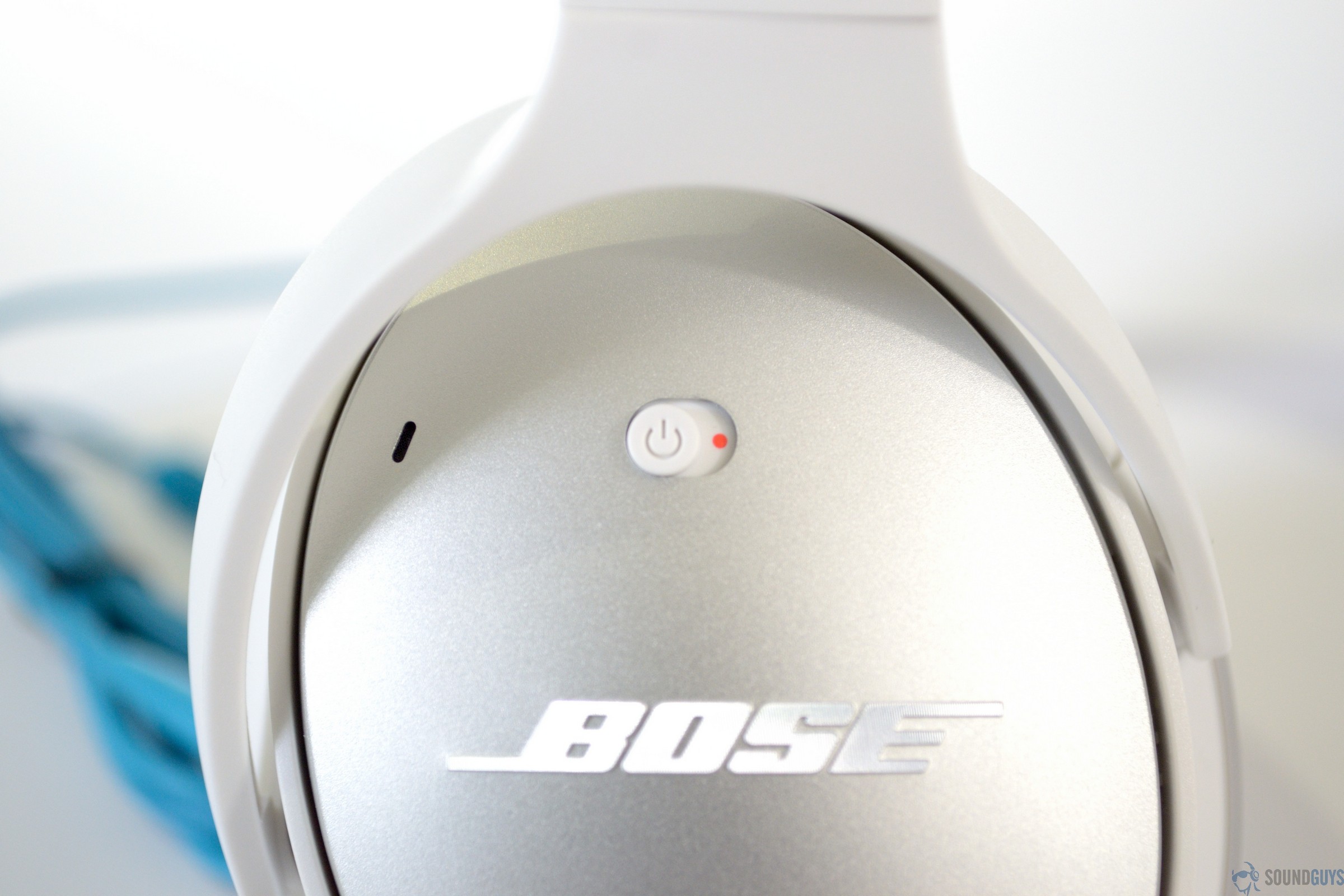 $237 at Amazon
Quit storing all your torrents on your archaic magnetic drive. Get this puppy and enjoy (nearly) instant load speeds.
$189 at Amazon
You might not be able to print anything useful with this, but at least you can tell the ladies that you own a 3D printer. They'll think you're so cool.
$19 at Best Buy
This is the future. That future is cheap plastic hanging from your TV that allows you to stream apps via Wi-Fi. Sick.
$29 at Target
Help the Illuminati listen to more of your private conversations with this NSA spyware. Just be sure not to say the word "bomb" too often, or you might get a knock at your door.
$499 at Walmart
It'd take way too much time to clean out all the dust in your PC. Just toss that sucker into the ocean and buy this beauty.
$129 at Walmart
If you're doing Mafia level stuff, you need a phone you can toss whenever you need to. This baby will make sure you can get "stuff" done.
$349 at Amazon
eBaum's World looks so dang good at 4K. Don't believe me? Try out this LG. Don't forget to bookmark us.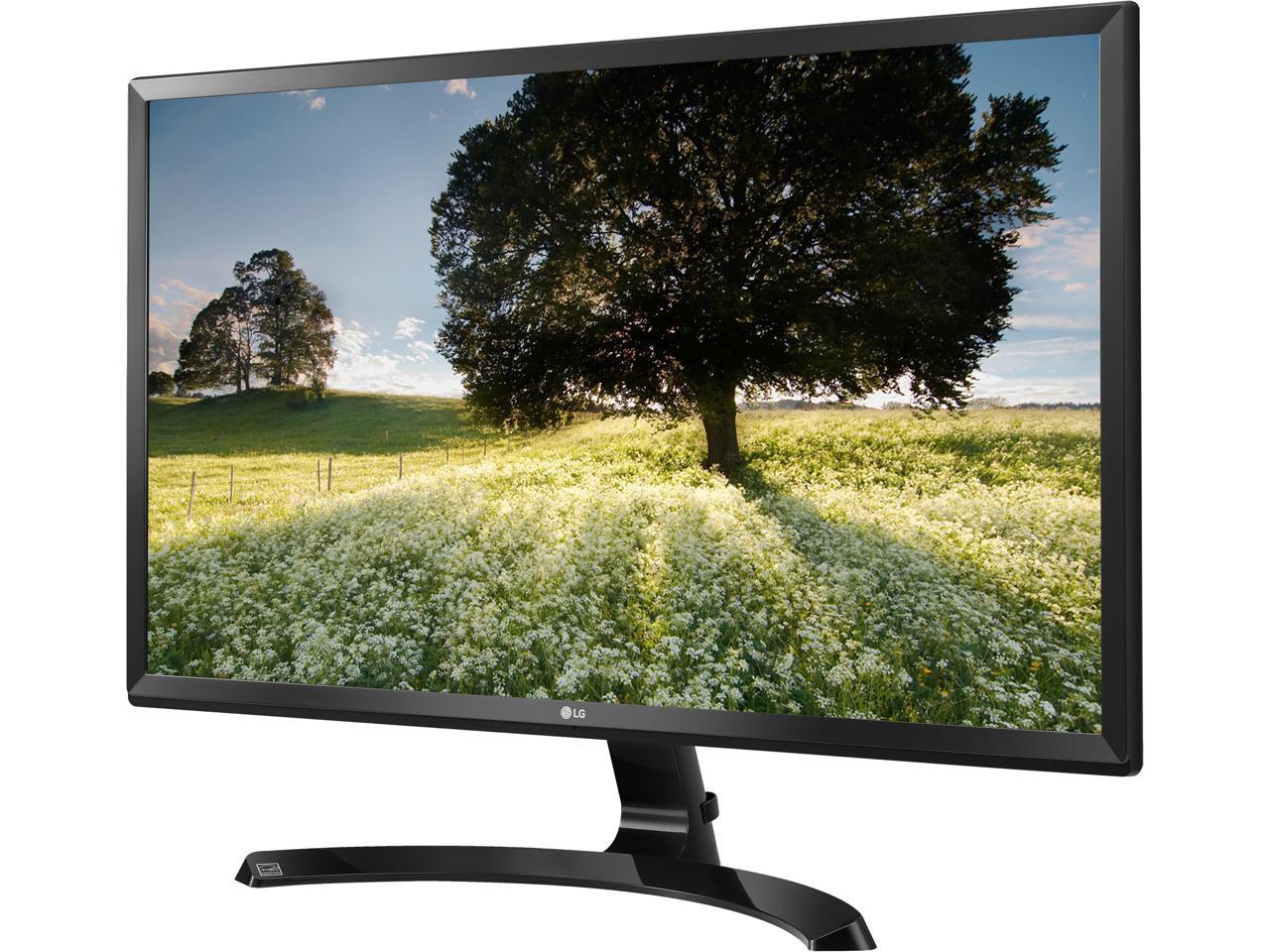 $899 at Amazon
With an Intel Core i5, GTX 1060, and 8GB of RAM, this reasonably affordable PC will spare you the frustration of putting things together yourself. You can spend those extra couple hours you saved learning how to make better memes.
$349 at Best Buy
Real life is overrated, and the Oculus Rift is proof of that. For $349 you can forget about all your problems and let all your dishes start piling up.
$1250 at Amazon
This is one heck of a laptop. While only 12.5", it'll handle just about anything you throw at it. The 4K screen is kind of a waste since the size is so small, but whatever. You can buy larger versions for a few extra hundred bucks if you want.
$129 at Best Buy
The king of all hard drives. With 8TB, you could probably store everything mankind has ever known on this thing. Okay, that's probably exaggerating, but you can definitely store all your "photos", if you know what I mean.