10 Best TV Deals On Black Friday 2017 That'll Make Your Eyes Explode
Featured 11/22/2017 in
ftw
Black Friday 2017 is here. While you can find just about anything on sale, the number one thing people wait until Black Friday to buy is a new TV. If you're one of these people who needs something new in their living room to watch cat videos, then this year's deals are right up your alley.
We've sorted through all the TV deals this Black Friday to find the 10 best. Below are all of them sorted by screen size.
$339 at Amazon
For those looking for a smaller sized TV, LG's 43 incher is a great buy. This is a top brand in the industry that is capable of displaying colorful buildings like it's nobody's business.
$179 at Best Buy
This is the best TV deal of Black Friday, hands down. A year ago if you told me that in 2017 you could buy a mid-quality 50" 4K TV for $180, I would have laughed at you. Look who's laughing now?
$298 at Walmart
If the 50" isn't quite enough for your living space, upgrade to this 55" for an extra $120. You'll be happy you did when watching Thursday Night Football.
$499 at Kohl's
Yes, this is an extra $200 than the Sharp, but you get $150 in Kohl's Cash so your wife can buy a couple dresses and forget that you spent hundreds of dollars on a new TV when you didn't really need one.
$1,499 at LG
$1500 might sound expensive, but it's a steal for what is considered one of the best TVs on the market. This is no ordinary product, it's OLED. Apparently that means objects look clearer and more vibrant on the screen. Whether or not that's worth an extra $1000 is for you to decide.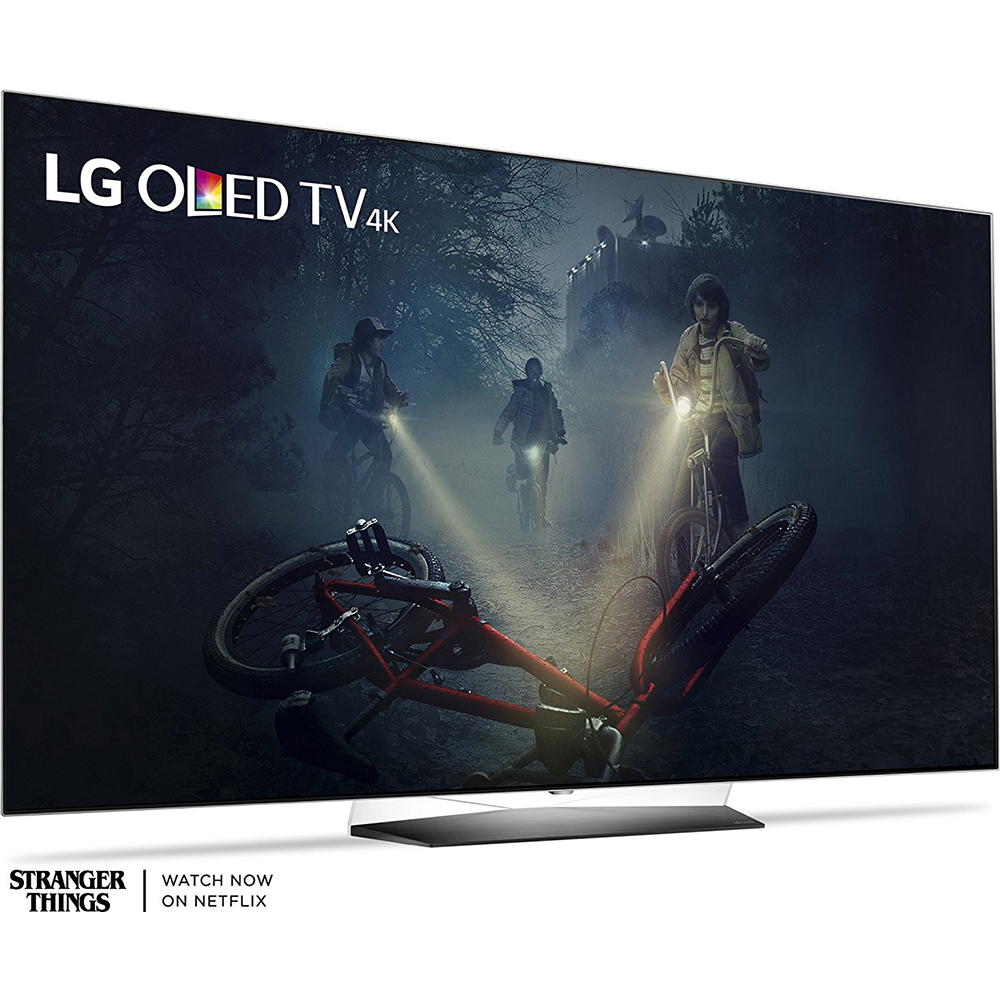 $599 at Best Buy
Personally, this is what I would go with. 60" is the perfect size for just about any living room, and Sony is a top-tier brand. I mean, just look at the photoshopped image. It's clearly a good TV.
$749 at Best Buy
Now we're getting to the big boys. 65" TVs usually go for over $1000, but not on Black Friday. This monster is the sort of thing you need for a quality Game of Thrones experience.
$799 at Dell
Most will argue that this LG panel is a bit better than the Samsung competitor above, but who's really keeping score? Normally this sucker goes for over $1200, so all I can say for certain is it's a killer deal.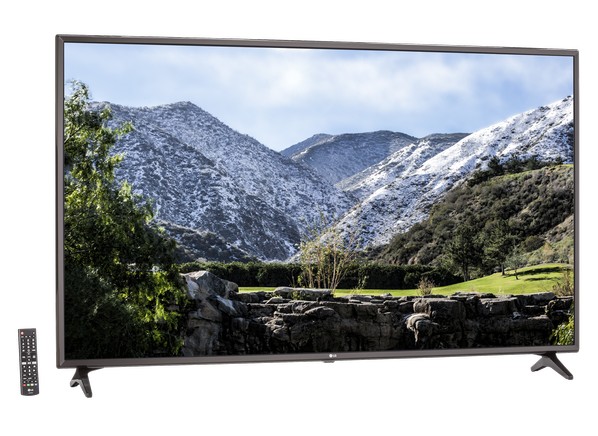 $1,199 at Amazon
Now we're arriving at the big boys. If you're the kind of guy who wants every object on your TV to be as big as possible, this big kahuna will be the sort of thing you can brag about to your coworkers next week.
$1,999 at Amazon
This is the one, the only, the biggest and brightest TV of Black Friday 2017, the XBR75X850E. Yeah, not the most elegant name ever, but you'll forget that soon after you turn on the TV and start watching some PewDiePie videos.