15 Great Cyber Monday 2017 Deals To Make Your Life Better
Featured 11/26/2017 in
ftw
Forget all that jazz about trampling over people to get into a store at midnight. Black Friday might save you a few bucks, but it's overrated. What you really want is Cyber Monday, a holiday where you can sit at home in your pyjamas and buy a bunch of things you'll only use once and then throw into your closet for the next 12 years.
After looking at all the Cyber Monday 2017 deals, we've come up with a list of 15 you need to give a look. Check them out below.
$744 at eBay
I used one of these through my college years, and never had a single problem. Yeah, it might normally cost twice as much as a similarly spec'd Windows laptop, but don't discount how cool it'll make you look in Starbucks. That's worth at least $500.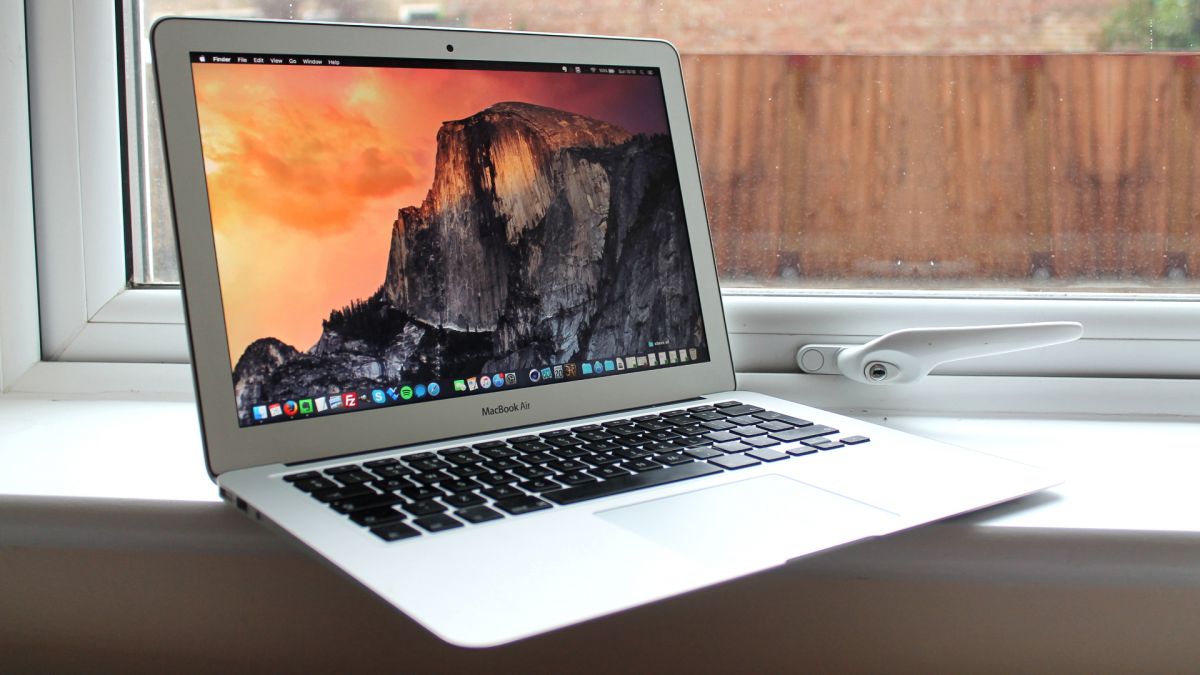 $33 at Amazon
Amazon's tablets are notoriously inexpensive, and definitely get the job done. For anyone who is tired of browsing eBaum's World on their small phone screen, this low priced tablet deal is a real winner.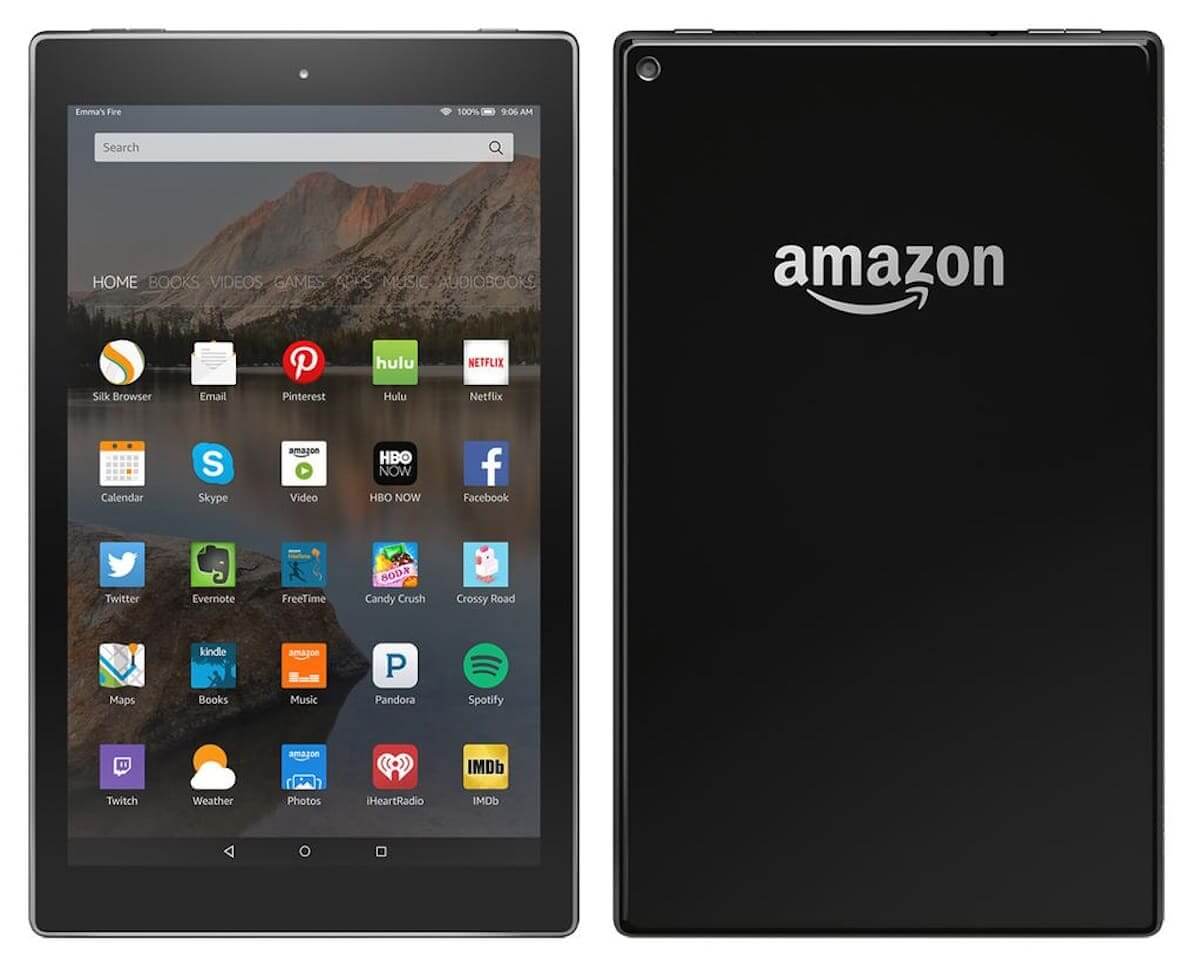 $699 at DELL
Who really has time to build their own PC these days? This well-equipped PC will be perfect for your long Solitaire sessions and meme browsing with no lag.


$399 at eBay
For anyone who has ever wanted to start a YouTube channel, this is your key to victory. Recording from overly dramatic camera angles is like a cheat code. Yes, it's a bit of an investment, but you're going to be famous in no-time. Worth it.


$129 at Kohl's
If you really want to see how much damage eating all those Flaming Hot Cheetos has done to your body, buy one of these and track your heart rate. It'll be a great talking point with your friends for the rest of your less than average life span.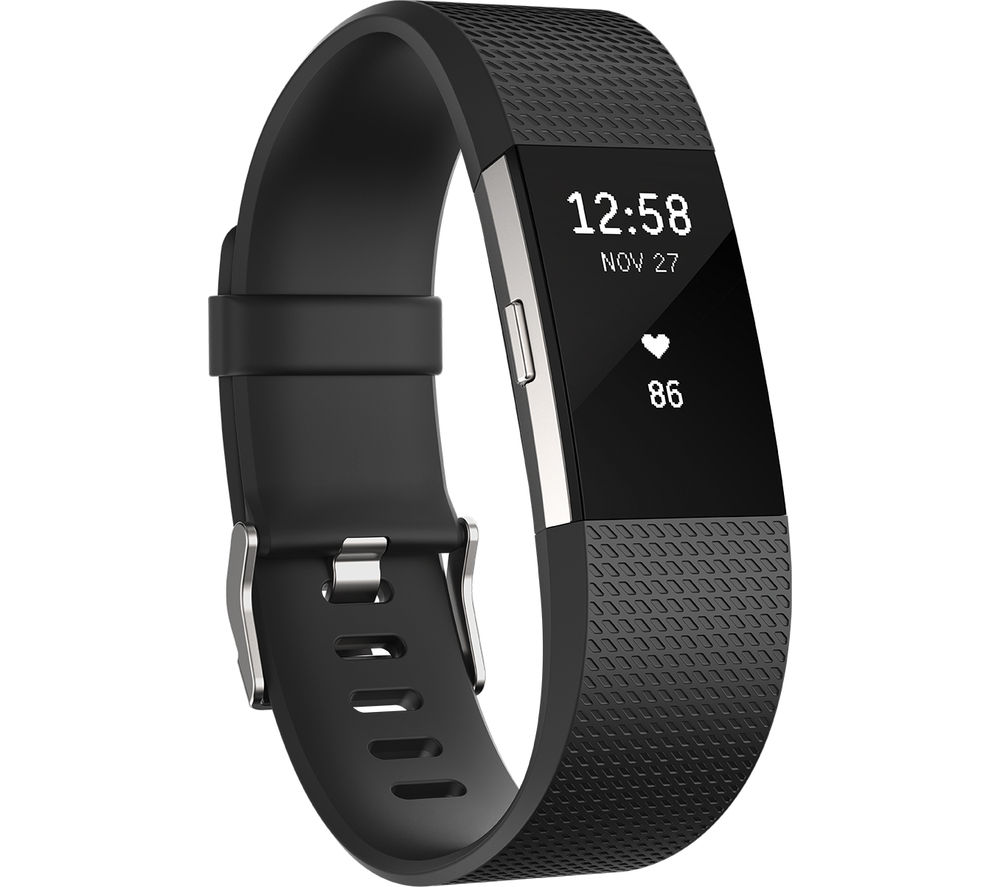 $169 at eBay
Record yourself in epic fails using this camera, and then post them here on eBaum's World. We'll probably feature you.
$89 at eBay
These might only be the size of wedding ring, but apparently they normally go for $249. If you're tired of looking like you got caught in a spider web as your earbud cables get caught around your head, then this is your solution.
$899 at Sam's Club
There's no way in heck you're going to buy this... but if you did, you'd save a lot of money over the next 10 years by not going to the theaters anymore. You'd have one in your own living room, after all.
$799 at Best Buy
Winner of several gadget of the year awards, this laptop/tablet hybrid is great for drawing phallic symbols when you're bored.
$399 at GameStop
With two free games included, this is the best PS4 Pro deal yet. By the way, this is the PS4 console that can actually render in 4K. It's pretty impressive, to say the least.
$579 at Walmart
You'd have a hard time finding another 60" TV for this price. While it's not 4K, who really wants to see that much detail anyway?
$88 at Amazon
At over $50 off, these sexy headphones are going to do a lot more for you than those silly Beats that Dr. Dre makes.
$299 at Target
Next time one of your friends says "it's 2017 and we don't even have hoverboards", pull up on one of these things. While, yes, it doesn't hover, and it technically isn't even a board, it'll impress anyone you show it to.
$379 at Walmart
This TV sits perfectly in the middle of the spectrum. It's not too big, not too small. It's affordable, but will make sure your bank account feels it. It displays pretty colors, but not too pretty to make your girlfriend jealous. In other words, the perfect TV.
$299 at eBay
Quit saying you're going to learn a musical instrument and just do it. You can annoy everyone in your house with this thing, and make sure that anytime you meet someone who's a musician, you can say you're a musician too.