Gamers Flocked to PornHub After Red Dead Redemption 2's Release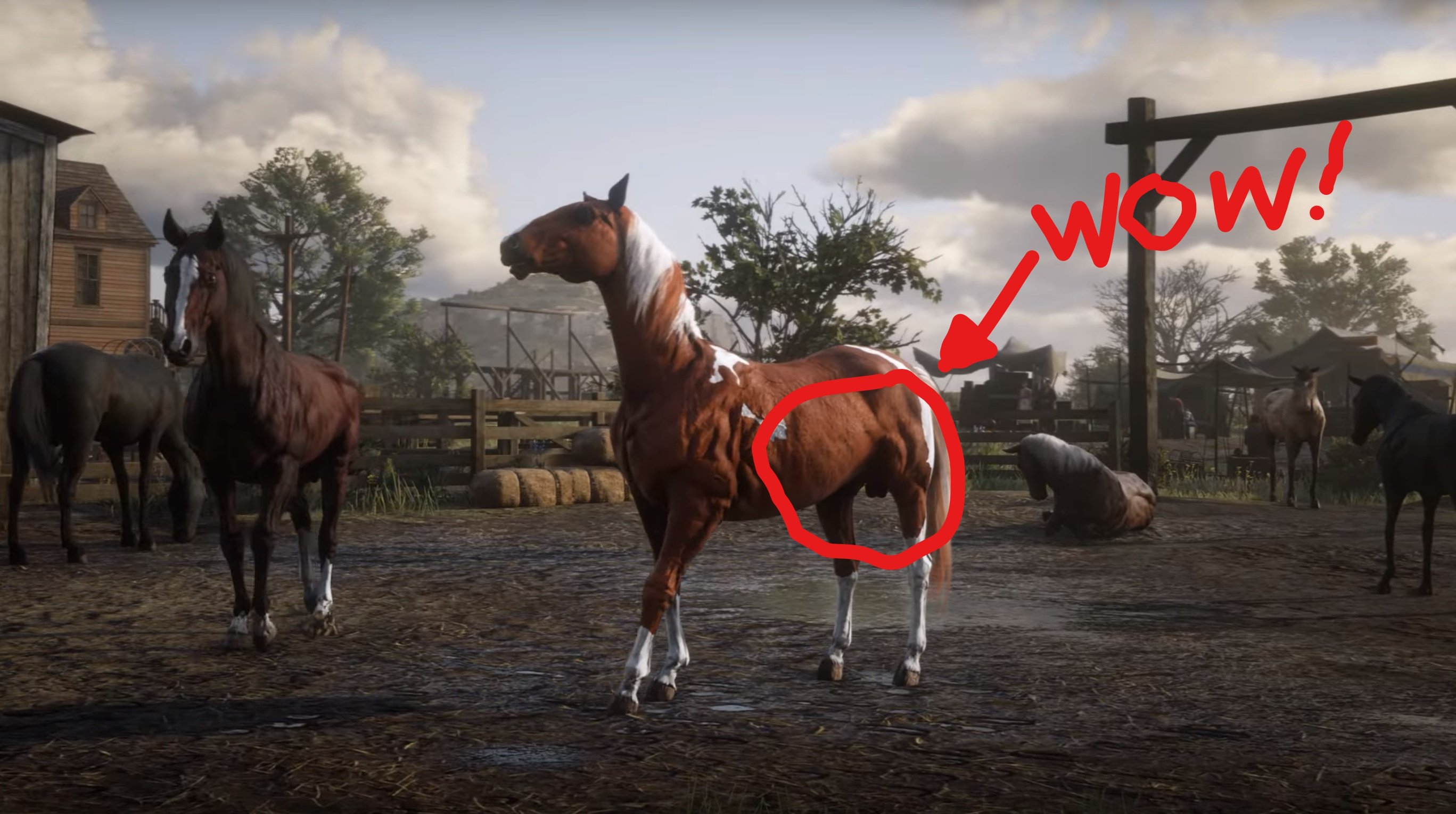 The Red Dead Redemption franchise doesn't shy away from sexuality.

PornHub is a content aggregation site known mainly for their, urm, videos and statistical prowess. Their stats department has shared some insights from the anticipated release of Red Dead Redemption II.



Critics have been raving about Red Dead Redemption II and the release hype of the game released on October 26 clearly increased interest in Red Dead pornography.

Not only did gamers search "Red Dead Redemption" on their favorite porn site, but related terms also got some heat as well. "Wild West" "Western" and "Cowboy" smut all got some of that horny gamer heat.


This isn't the first time PornHub shared statistics about gaming. A Fortnite outage from back in able created a massive spike in gaming-affiliated porn searchers.

Wank on, gamers.