Nintendo Switch Somehow Was The Best-Selling Black Friday 2017 Product
Uploaded 11/29/2017 in
ftw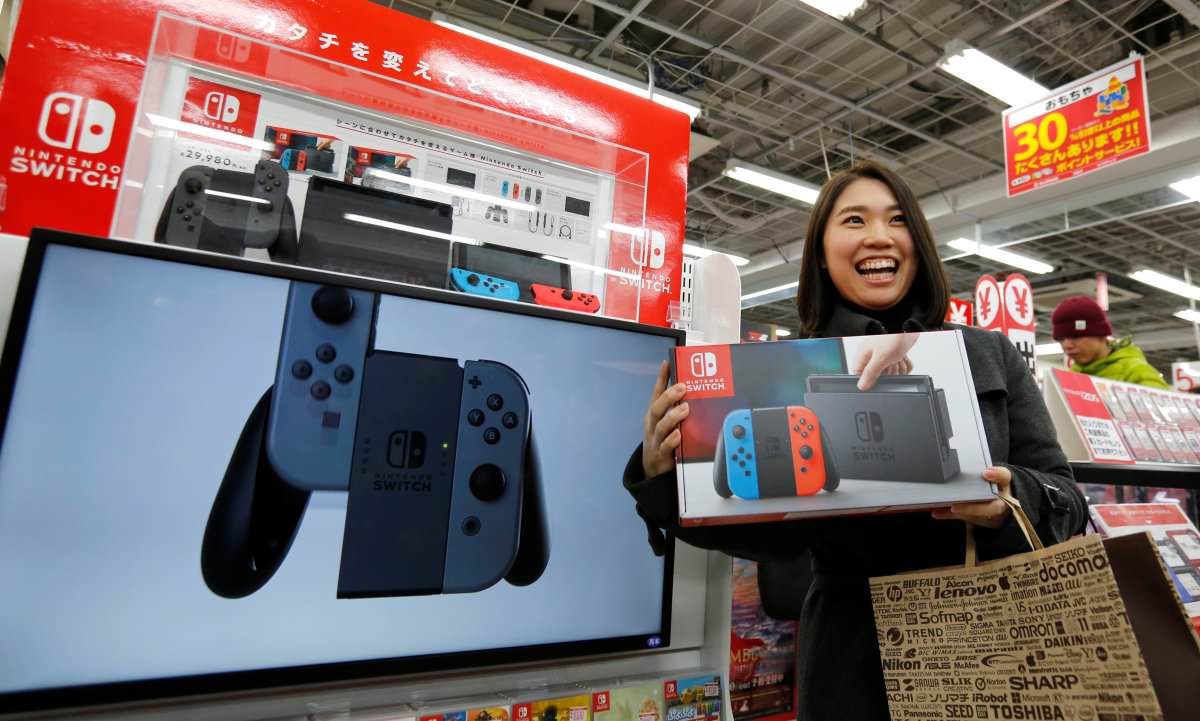 If you were to have asked me a few minutes ago what the best-selling product of Black Friday 2017 was, I probably would have guessed fidget spinners or e-cigarettes. I wouldn't have even been close.
Adobe's Digital Insights Initiatives have published their results for total product sales during Black Friday and Cyber Monday 2017 across multiple North American retailers, including Best Buy, Target, and Walmart. The winner? None other than the Nintendo Switch.
This is surprising for a couple reasons:
1. Sony said that it had its best Black Friday ever this year, meaning it had huge totals itself.
2. The Nintendo Switch wasn't on sale anywhere.
Presumably, a lot of people got sick of waiting for a less expensive Switch and decided to just get one at $299. It also helped that the dang thing was in-stock for once.
If you own Nintendo stock, then you might just want to reserve yourself a party room along with some expensive bottles of wine; stock is now up over 85% for the year.
---
Also Read: Super Mario Odyssey Review
---
I really enjoy my Nintendo Switch, to a point where two of its games took spots on my top 10 favorite games of 2017. But at $299 it's a bit of a tough sell, especially when compared to a $199 PS4 that has way more games and, you know, multiplatform support.
But apparently that doesn't matter, and people just want to play video games while taking a crap. Frankly, I can't blame them.