Microsoft Buying Activision Blizzard for $67 Billion, Disgraced CEO Kotick to Remain
It has been reported that Microsoft will be swallowing whole troubled super-developer Activision-Blizzard in a massive, 67-billion-dollar mega-deal that will make Microsoft the third largest gaming company in the world and overseer of massive IPs like Call of Duty, Overwatch and World of Warcraft.
The deal, announced yesterday, constitutes a major investment in the growing race into the "metaverse" by Microsoft and, at $85 per share, a significant premium for Activision-Blizzard which has been beset by terrible allegations of sexual misconduct and toxic work culture. When asked about the future of Bobby Kotick, CEO of Activision-Blizzard and poster child for scandals and misconduct whose name was even found in Epstein's "little black book", Microsoft CEO Satya Nadella said that -- for now -- he will remain. For how long, however, is unclear.
Microsoft CEO Satya Nadella, possibly thinking about all the PS1 classics now owned by XBOX.
"It's critical for Activision Blizzard to drive forward on its renewed cultural commitments," Nadella said, adding "the success of this acquisition will depend on it."
Some may find it odd, considering it was only a few months ago that Xbox head Phil Spencer decried the behavior of Kotick in an internal email, going on to say he was "disturbed and deeply troubled by the horrific events and actions" that had taken place under Kotick's leadership and "evaluating all aspects of our relationship with Activision Blizzard and making ongoing proactive adjustments."
Which, apparently, meant buying Activision Blizzard.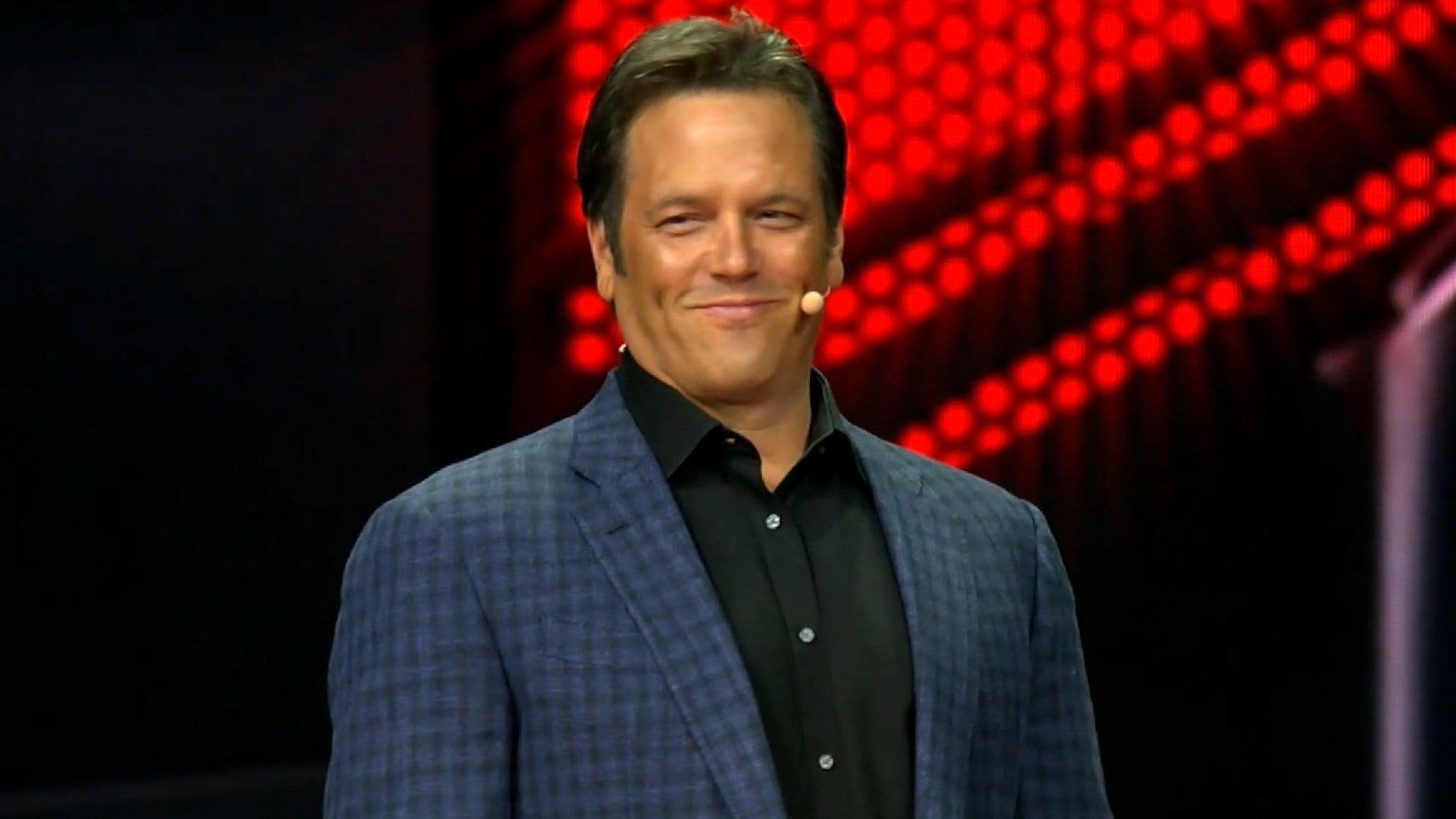 Phil Spencer, looking exactly like a dude who will buy your company just to fire you personally.
It's likely Kotick, though in place for now, will get the boot at some point with the massive mega deal in place, it's almost assured Kotick will walk away from the situation -- which may have cost the life of at least one employee -- with a hefty payday.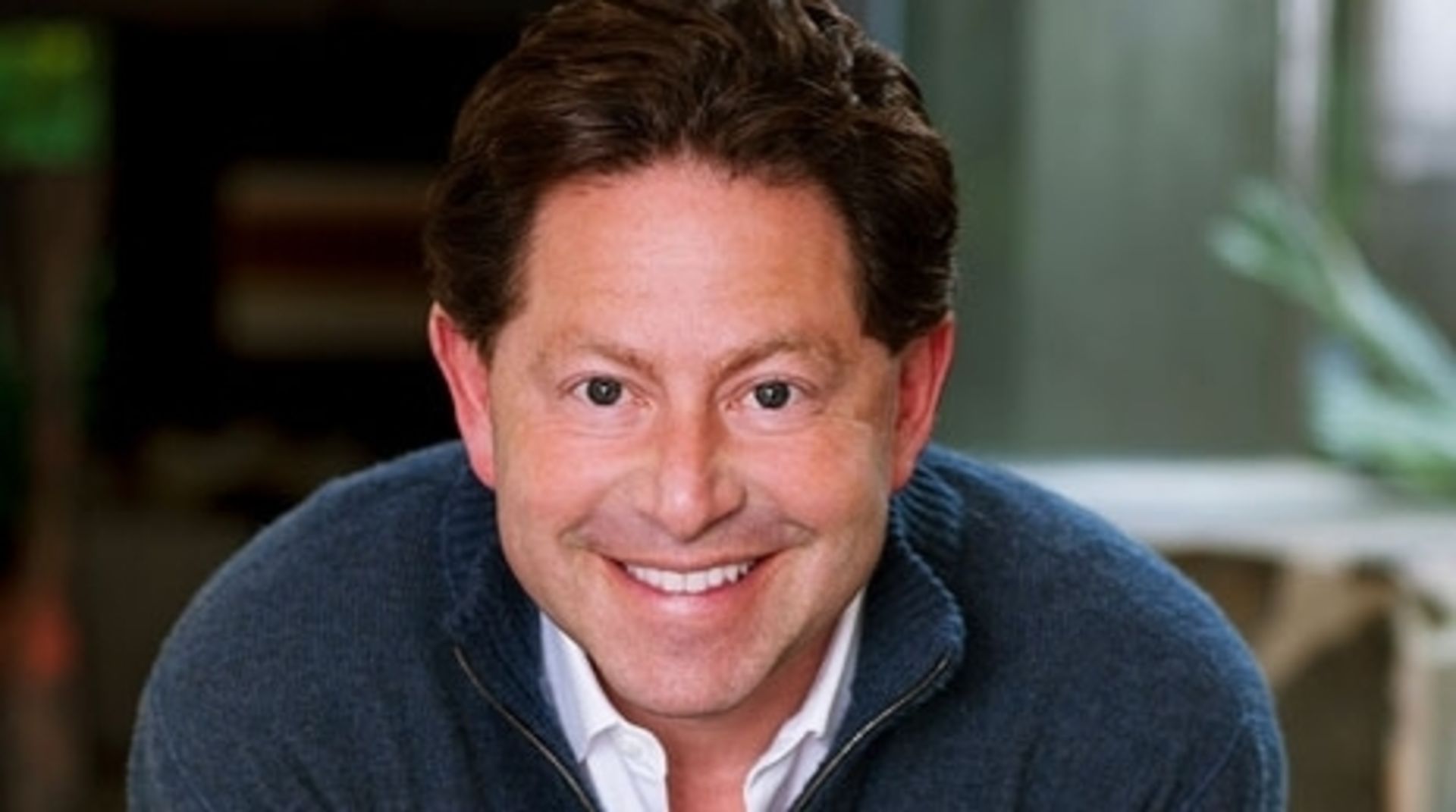 Bobby Kotick, pictured here looking like Satan very excited for the deal he's about to close on your soul.
Drama-aside, what this means for end-user gamers is interesting; with Game Pass currently blooming with 25 million subscribers now able to stream games instantly from a growing library of titles, the introduction of Activision-Blizzard not only places Microsoft in a position of further strength as a developer but also as a publisher. Gamers can expect to see a wide variety of titles on Game Pass few might have expected -- including Call of Duty and World of Warcraft.
Funnily enough, it also means that Microsoft is now home to some of the biggest hits that defined Playstation -- from Crash Bandicoot to Tony Hawk's earliest titles.
A truly strange -- but undeniably compelling -- era of gaming seems to be kicking off.